Strategic planning

the process
For a stronger, more focused business that resonates with your growth opportunities, there are 3 key areas that are central to success.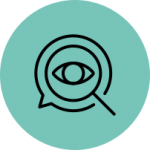 Identifying
goals
that are clear, measurable and challenge your business to grow.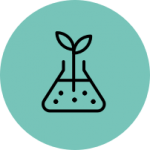 Developing a
competitive edge
that makes you stand out from the competition.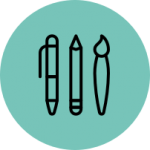 Robust
planning
success is in the implementation of your vision, ensure you deliver well
What
We Do
Whitford Thinking is a business management and strategic marketing consulting service.
We work with companies and brands to create and implement robust long term strategies & business plans that are delivered through outstanding strategic marketing plans.
These strategies are centered on the core of your business, the services and products you offer and strongly aligned with your highest growth opportunity target market.

We manage all elements of the
strategic process
Skills &
Knowledge
We are skilled and knowledgeable in consumer behavior and the marketing process.
Objective
assessment
We give an objective and critical assessment of your business position, market research findings and brand financial health.
Revenue
Generation
We assess market opportunities, product development and innovation for growth.
Setting &
kicking goals
We provide you with practical and achievable next steps.
Confident
decision making
We give you confidence in your strategic decision making.
Future
thinking
We continue to evolve your vision for the future.
Get the foundations right first...
Before you create plans or brief an agency, and ensure that your investment is strategic – rather than tactical.
Clients
Whitford Thinking works with a wide range of clients, including small business, statutory bodies and corporates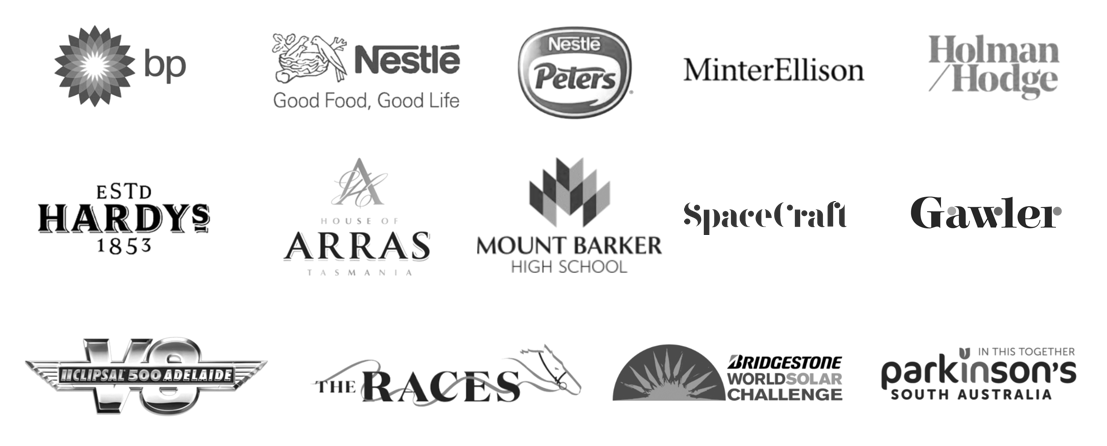 "We engaged Miriam to assist us with strategic planning and to help us set the foundations for our next 3-5 years.
Whilst we had gut feel about certain market conditions and potential directions forward, we lacked any real data to back up our thinking. Miriam was instrumental in gaining real, honest and insightful client feedback. Miriam's direct, yet empathetic approach ensured that whilst our strengths and weaknesses were laid bare, we came away feeling like we could finally move forward, with confidence, to set big picture goals and implement actions accordingly."
Ellen Wundersitz
Managing Director, SpaceCraft Joinery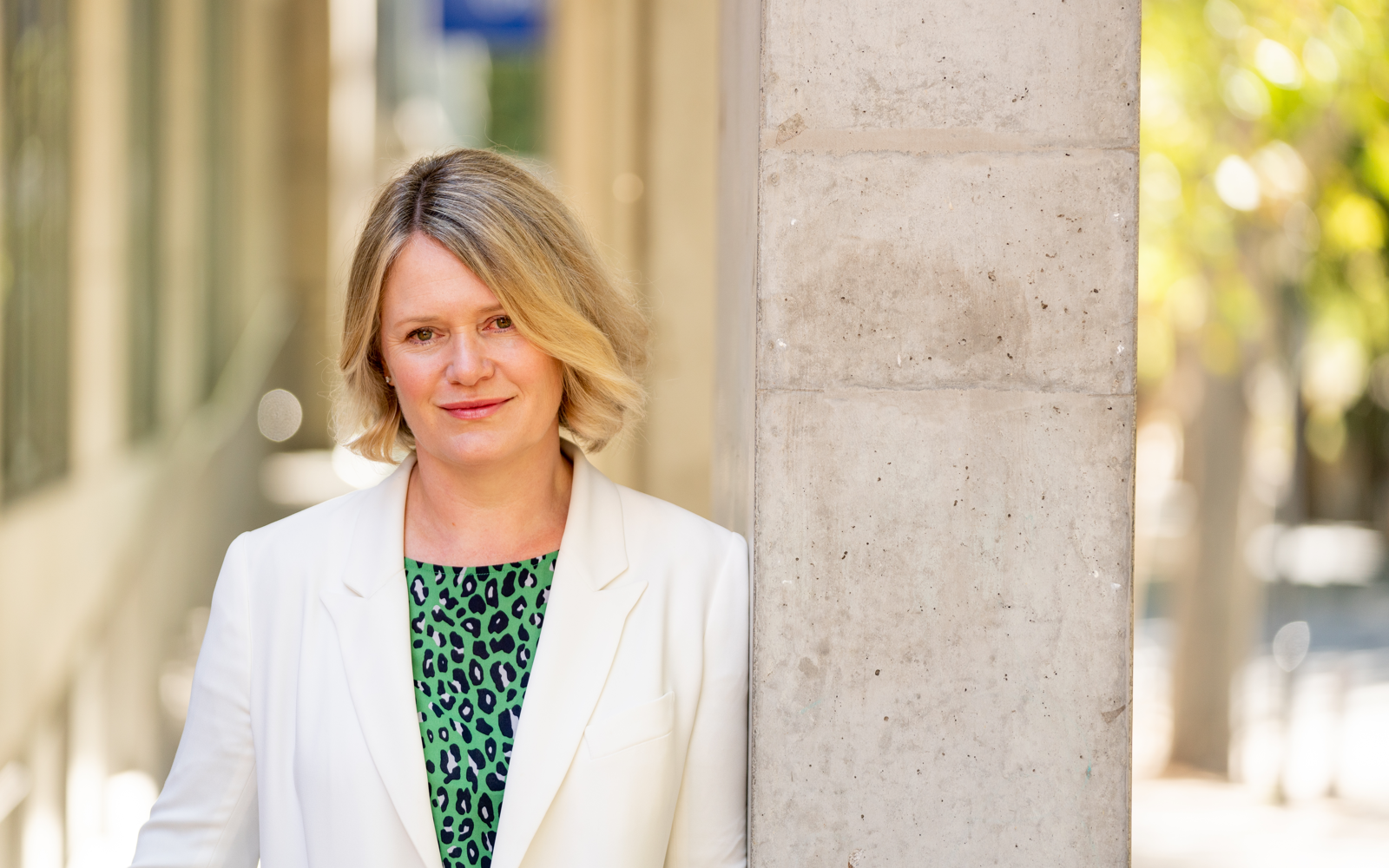 Think smart.
Plan with confidence.
Miriam Whitford is a strategy specialist, with a foundation in business management and strategic marketing.
Experience
Across her twenty five year career, Miriam has worked across Australia 
in industries including luxury goods, retail, food and alcoholic beverages, FMCG, government, professional services, NFP and major events.
She loves to be the conduit between:
Business leaders and their leadership teams and/or boards ensuring that your shared business vision is right for the future.
You, your sales and marketing team and the creative agency.
These strategies are centered on the core of your business, the services and products you offer and aligned with your target market.
Strategist. Facilitator. Strategic Marketer. Coach. Non-Executive Board Director.
Let Miriam be your project lead or short term in-house strategy specialist.
Career Summary
Managing Director, Whitford Thinking
Head of Clients & Markets, MinterEllison
Global Marketing Director – Vice President, Constellation Wines
Other experience and companies include business growth, international project management, retail marketing & finance roles at Nestle, Adelaide 500 and BP Oceania
Board & Committee Experience
Business Attraction Priority Action Group, Committee of Adelaide
South Australian Circus Centre, home of Cirkidz
Parkinson's South Australia
South Australian Motor Sport Advisory Board
Premier's Communication Advisory Group SA Government
Contact Miriam
Miriam Whitford
Whitford Thinking
Managing Director & Owner